Exceptional Equine Care
Your Horse
at its Best
Discover a wonderful equine environment. 
The Blue Star Difference
SEE ALL THAT WE HAVE TO OFFER
Exceptional Care
LESS TIME WORRYING & MORE TIME RIDING
We offer exceptional full-service horse care in a peaceful setting. Our small well-balanced herds have access to ample amounts high quality forage, as well as plenty of room to roam and socialize throughout the day. 
Every horse is also given Star Time to support their individual needs. This time can include optional blanketing, giving supplements and medication, hoof cleaning, or fly spraying just to name a few.
You can rest assured that your horse is in good hands with our knowledgeable attentive staff, so you can worry less and ride more.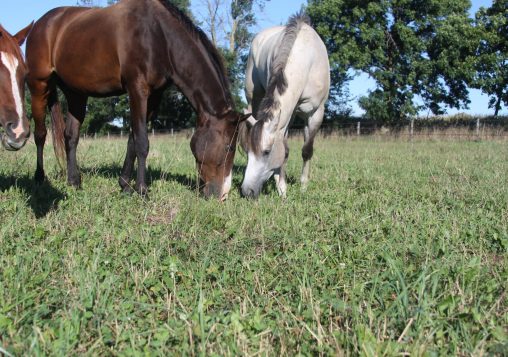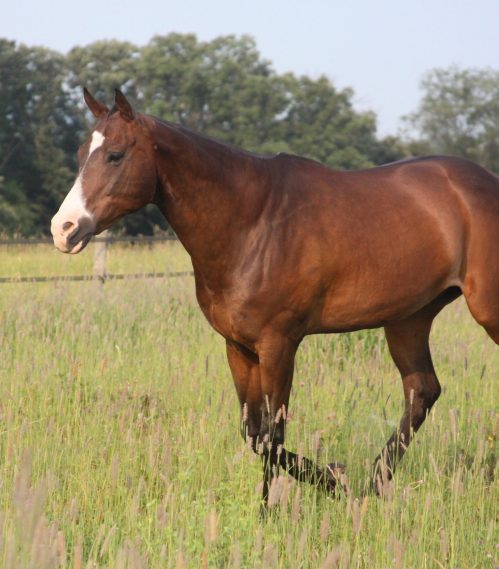 Incredible Amenities
WE'VE THOUGHT OF EVERYTHING
As a boarder at Blue Star you'll enjoy all the amenities that you would find at a much larger facility such as a heated lounge, individual tack closests, and a large well-groomed arena just to name a few. We've also chosen to have only a small number of horses on the property so our herds enjoy plenty of space and individual attention. With a limited number of boarders you can count on having room to ride and a lots of quiet time with your horse.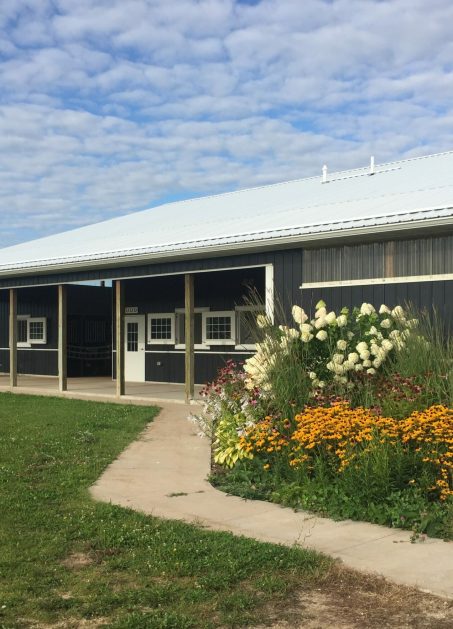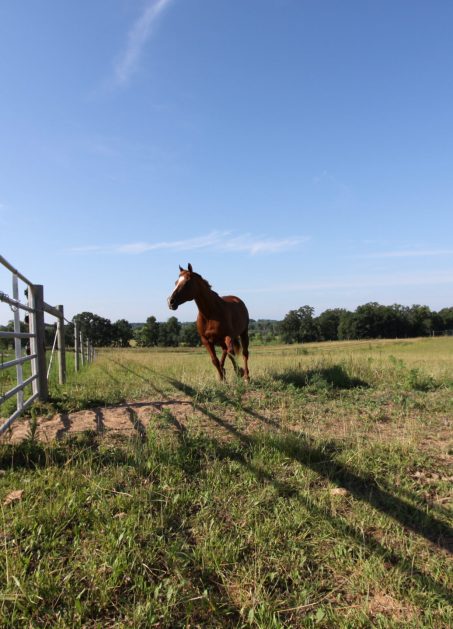 Discover A Wonderful Equine Environment
CARING FOR YOUR WHOLE HORSE
Our services can help you reach your goals with your happy, healthy horse. 
Take a virtual tour to check out all the amenities Blue Star has to offer. 
We'd love to get to know you a little better.  
We're happy to answer any questions or set up barn tour.